Ethiopia's richest man arrested in Saudi Arabia corruption probe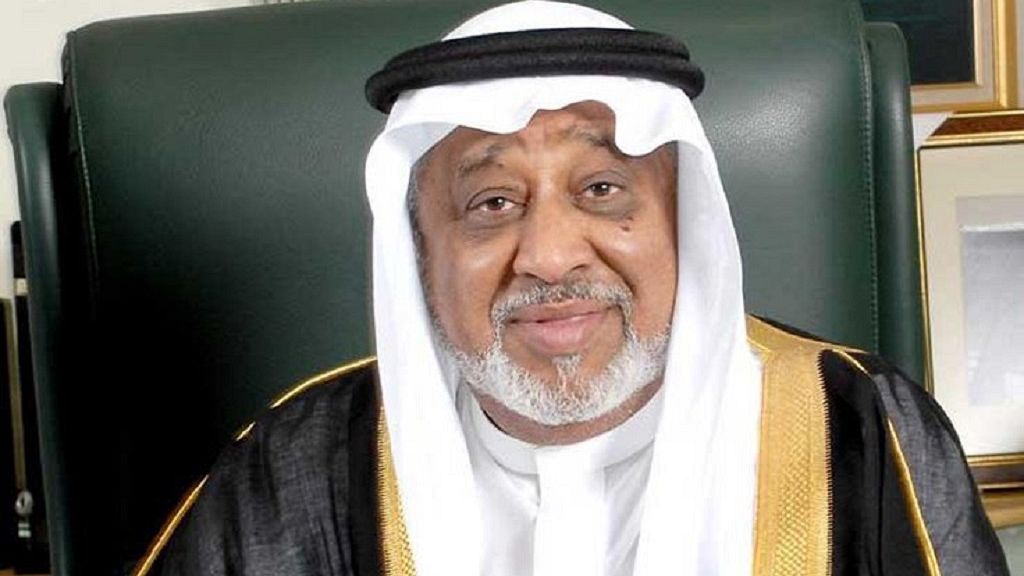 An Ethiopian–born business mogul has been named in an anti-corruption crackdown by the Saudi Arabia government over the weekend.
Mohammed Hussein Al Amoudi, 71, was detained along with 11 princes, four current ministers and a number of former ministers. Saudi-owned Al Arabiya television said the probe is headed by Crown Prince Mohammed bin Salman.
Al Amoudi is an Ethiopian–born business man who holds both Saudi and Ethiopian nationality. According to Forbes, as at 2016, his net worth was approximately $10.9 billion.
His investments are linked to oil and global commodities. He is also listed as Ethiopia's richest man and the second richest Saudi Arabian citizen in the world. He is one of two businessmen detained, the other is one Saleh Kamel. […] CONTINUE READING
U.S. President Donald Trump expressed his support for King Salman's action on his Twitter account:
….Some of those they are harshly treating have been "milking" their country for years!

— Donald J. Trump (@realDonaldTrump) November 6, 2017