Ethiopia's regime says Al Amoudi's corruption arrest in Saudi Arabia will not affect local investment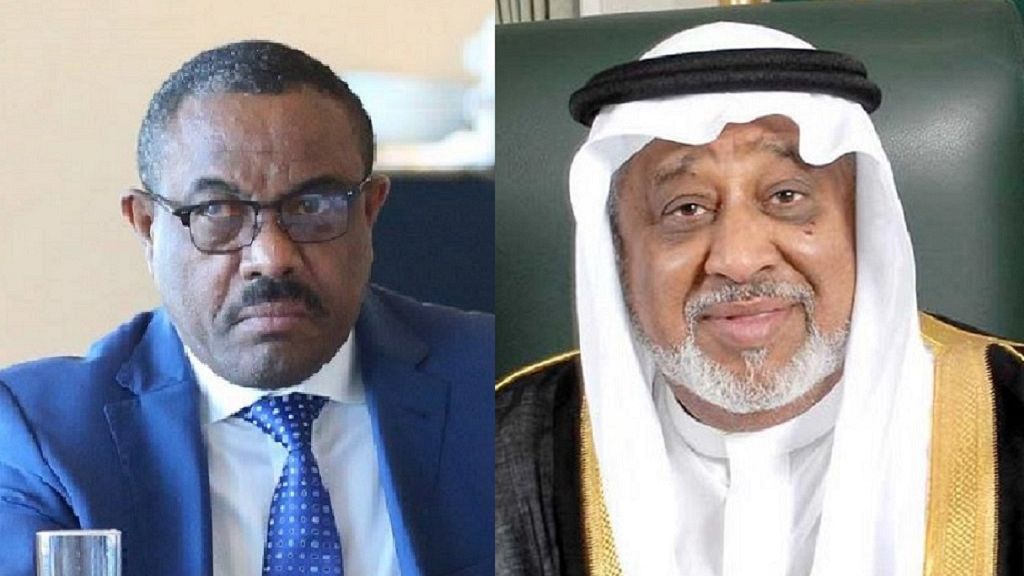 Ethiopian Prime Minister has spoken on the anti-corruption crackdown by Saudi Arabia. Hailemariam Desalegn said Addis Ababa was diplomatically following the issue especially as a national has been named.
Mohammed Hussein Al Amoudi, an Ethiopian – born business mogul is part of the detained persons named late last week. But Premier Desalegn told local media in a briefing on Thursday that the government believes that Al Amoudi's investments in the country will not be affected.
The 71-year-old is currently under detention along with 11 Saudi princes, four current ministers and a number of former ministers. Saudi-owned Al Arabiya television said the probe is headed by Crown Prince Mohammed bin Salman.
Al Amoudi is an Ethiopian – born business man who holds both Saudi and Ethiopian nationality. He is deemed to have a sizeable portion of his investment in the country of his birth. […] CONTINUE READING