Mozambique deports over 50 Ethiopians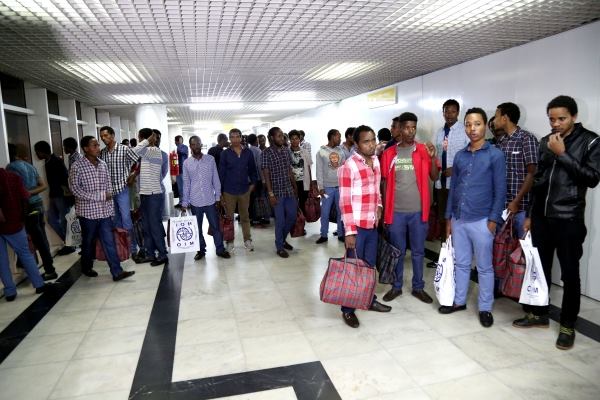 Mozambique has deported more than 50 Ethiopians who had entered the country illegally, in some cases after a six-week journey, officials say.
According to a statement from the Mozambican Immigration Service (SENAMI), 40
Ethiopians were found in the bush in the central district of Gorongosa, and the others were arrested in other parts of the country.
They reportedly told the immigration authority that had made the long overland journey from Ethiopia, via Kenya and Tanzania, seeking economic opportunities in neighbouring South Africa.
Some of the Ethiopians said they had been travelling for six weeks and claim to have paid huge sums of money to transporters. […] CONTINUE READING