OPDO's Abiy Ahmed will be next Ethiopian Prime Minister – Ambassador Herman Cohen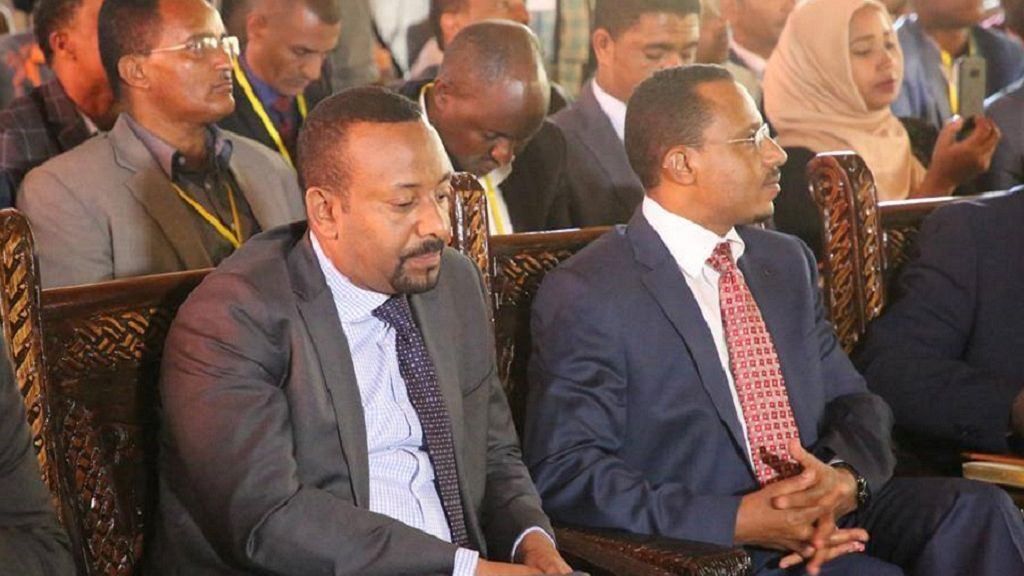 The Oromo Peoples Democratic Organization (OPDO) leader, Abiy Ahmed will be named the next Prime Minister of Ethiopia, according to a former United States ambassador.
Herman Cohen, a former Assistant Secretary of State in a tweet with barely 24-hours to a parliamentary ratification of a recently imposed state of emergency (SoE) also warned that the measure needed to be repealed.
Cohen, who is big on political events in Addis Ababa said it was important for the government to withdraw the SoE before naming Abiy as PM 'thereby avoiding tense vote in parliament and setting (the) stage for political reforms.'
OPDO, a quarter faction of the ruling Ethiopia Peoples Revolutionary Defense Front (EPRDF) only recently promoted Abiy to the post of OPDO Chairman. His immediate predecessor, Lemme Megerssa was named deputy but maintained his post as president of the Oromia Regional State.
The need to occupy the PM seat was occasioned by the resignation of Hailemariam Desalegn in February. Desalegn said he had opted to leave the post to allow political reforms to be pursued. He remains in charge till the EPRDF vote for a new leader of the coalition. […] CONTINUE READING