Two Ethiopians arrested in Bangkok, Thailand, and charged with cocaine smuggling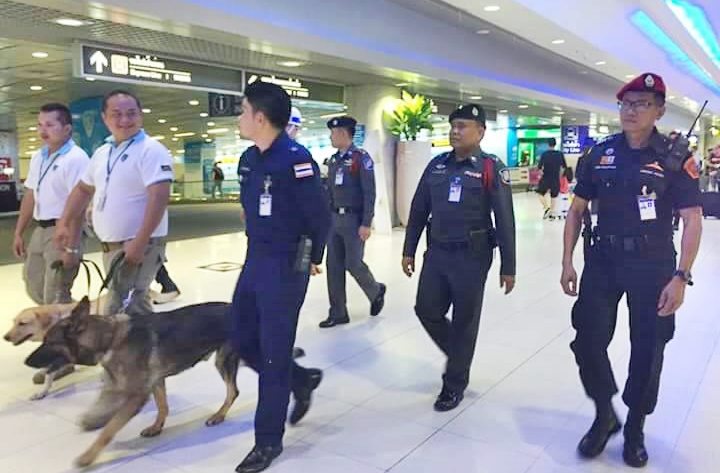 Thailand Customs announced the arrest of cocaine smugglers from Ethiopia at Bangkok's main airport.
Arrested on Tuesday were an Ethiopian man and woman who flew into the Thai capital on Ethiopian Airlines ET628 from Addis Ababa.
They had 7.7 kilograms of cocaine worth 19 million Baht hidden in five packages in an adapted suitcase.
They were charged with smuggling a Class 2 drug as well as possession of a Class 2 drug with intent to sell and have been detained.
Customs told Komchadluek that in 2017 there were 16 separate cases of cocaine smuggling at Suvarnabhumi involving 45.49 kilos of the drug worth 124.49 million baht.
Source: Komchadluek